Warning: NEVER LEAVE A ROPE HALTER ON A HORSE THAT IS UNATTENDED. DO NOT TURN OUT A HORSE WEARING A ROPE HALTER. THEY ARE VIRTUALLY UNBREAKABLE SO IF YOUR HORSE GETS CAUGHT ON SOMETHING, SERIOUS INJURY OR DEATH COULD RESULT.

All of Y-Knots products are hand made from double braid polyester rope right here in the USA and can be adjusted to fit your specific needs.



Ordering Info:

Call 815-994-0994


Remember to tell them Michael Battenfield at Battenfield Horsemanship sent you and recieve a

5% discount.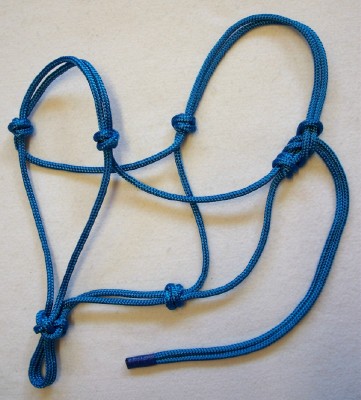 Halters



1/4" Double Braid Polyester – soft
Solid: Black, Tan, Brown, Hunter Green, Burgundy, Blue, Red, Purple: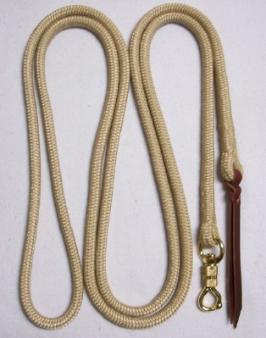 Leads

1/2" Artcraft Braid Double Braid Polyester


12' Eye Loop or Button End
12' Eye Loop or Spliced in bull snap
12' Eye Loop or Spliced in brass twist snap


22'
Eye Loop or Button End
22' Ring/clip combo-spliced in ring


5/8" and 3/4" also available - contact Y Knot Rope Tack for pricing.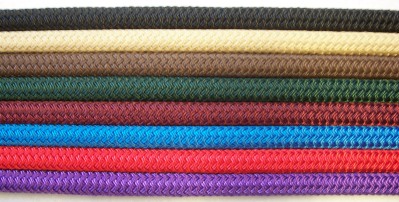 Lead rope color selection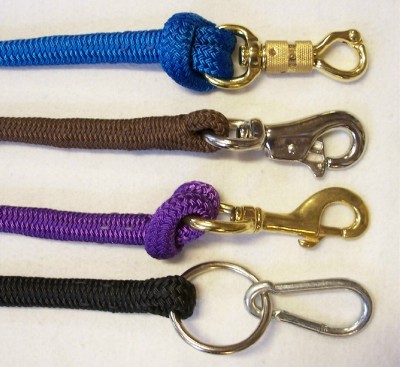 Standard 4' Training Stick
3/8" Solid Fiberglass Rod
Golf Grip Handle
Rope Tab with Braided Knot laced into the stick
Colors: white, gray, black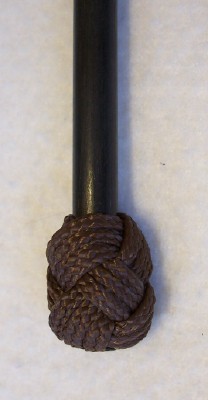 3' Q-Stick


5/16" Solid Fiberglass Rod
Rope Handle with Hang Loop
Braided Knot Tip
Colors: black, neon: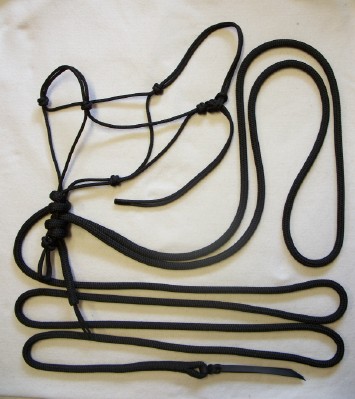 Natural Hackamores
Regular Mecate with leather popper
Turkshead knot only
Turkshead and tassel
Pineapple and tassel

Standard 6' String
3" eye loop and popper

1/4" double braid Polyester rope